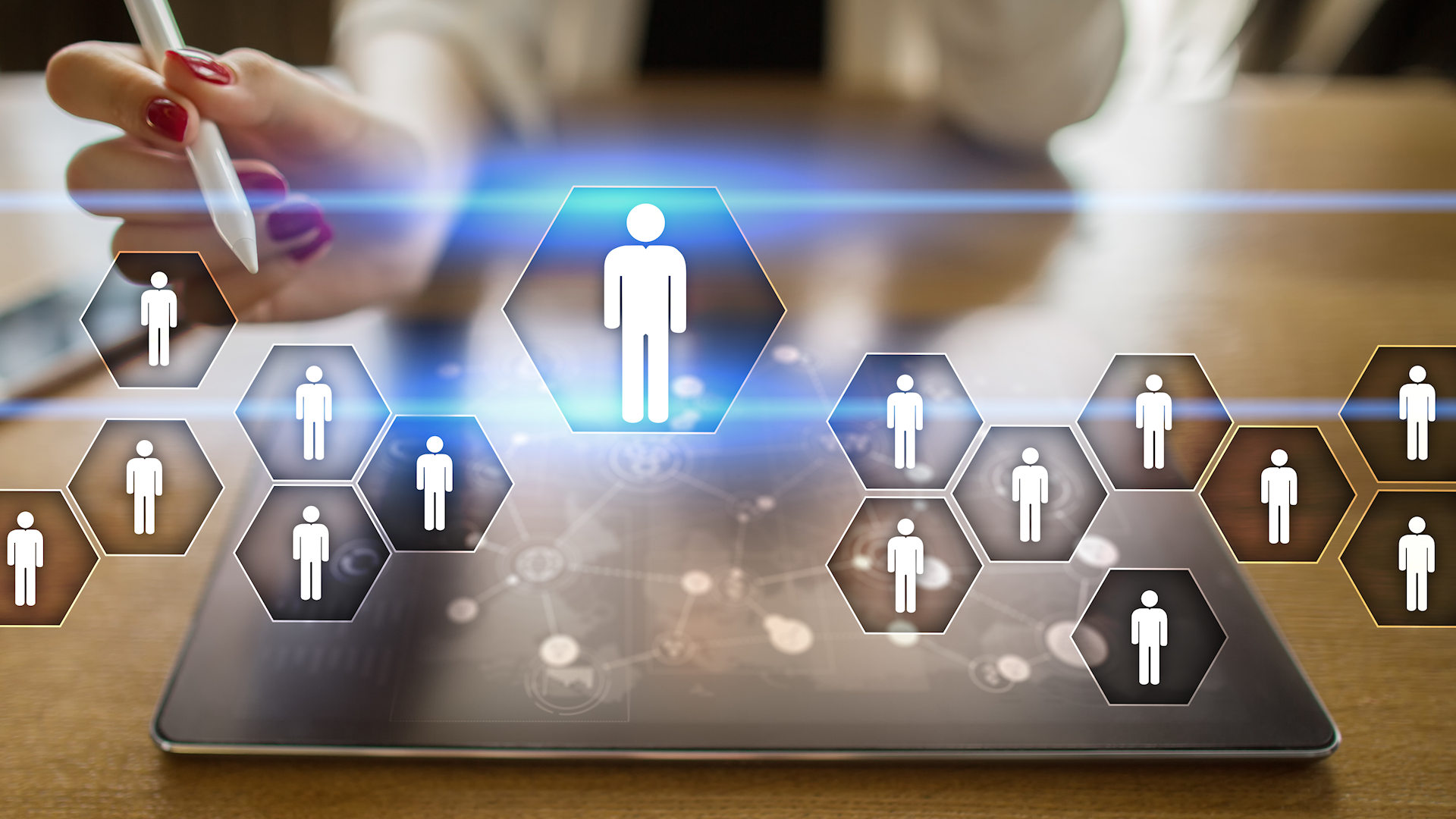 02 Sep

Solving the Paper Problem in HR

Information Capture Solutions (ICS) is excited to announce that we have brought on a new customer from the Auto Body Repair industry. This national company has grown to be a leader in the auto body repair industry with well over one hundred repair centers across the US. Their rapid growth has led to increased volumes of paper and business content and has become a burden for departments such as Human Resources

HR Departments have many responsibilities when it comes to providing an excellent employee experience to personnel throughout their tenure with a company. Just to name a few things, they are responsible for the the on-boarding process, training & development of the employees, assessment of employee performance, and ensuring that the company maintains compliance with regulations and corporate policy. In managing these tasks, HR departments can generate a very high volume of content that includes resumes, applications, performance reviews, certifications, and corporate policy documents, all of which may enter the business as paper, fax, email, or other electronic files.

Managing all of this content is vital to conducting HR business processes and this difficult combination of paper and electronic files can create a big burden for HR Departments. Managing paper alone is a difficult task when volumes increase and inefficiently processing paper can distract employees from focusing on more important business tasks.

Together with this customer, ICS is implementing a cloud-based enterprise content management system in order to alleviate the pains caused by the growing volume of paper in the HR Department. From now on, documents that arrive in the corporate office will be captured and stored electronically, making them immediately available to users across the enterprise. For more information on how your HR department can tackle these challenges, check out or HR Solutions webpage

Headquartered in London, KY, Information Capture Solutions (ICS) is an award-winning Enterprise Content Management and Data Capture Solutions provider, delivering value and professional IT service expertise to our clients throughout the United States.