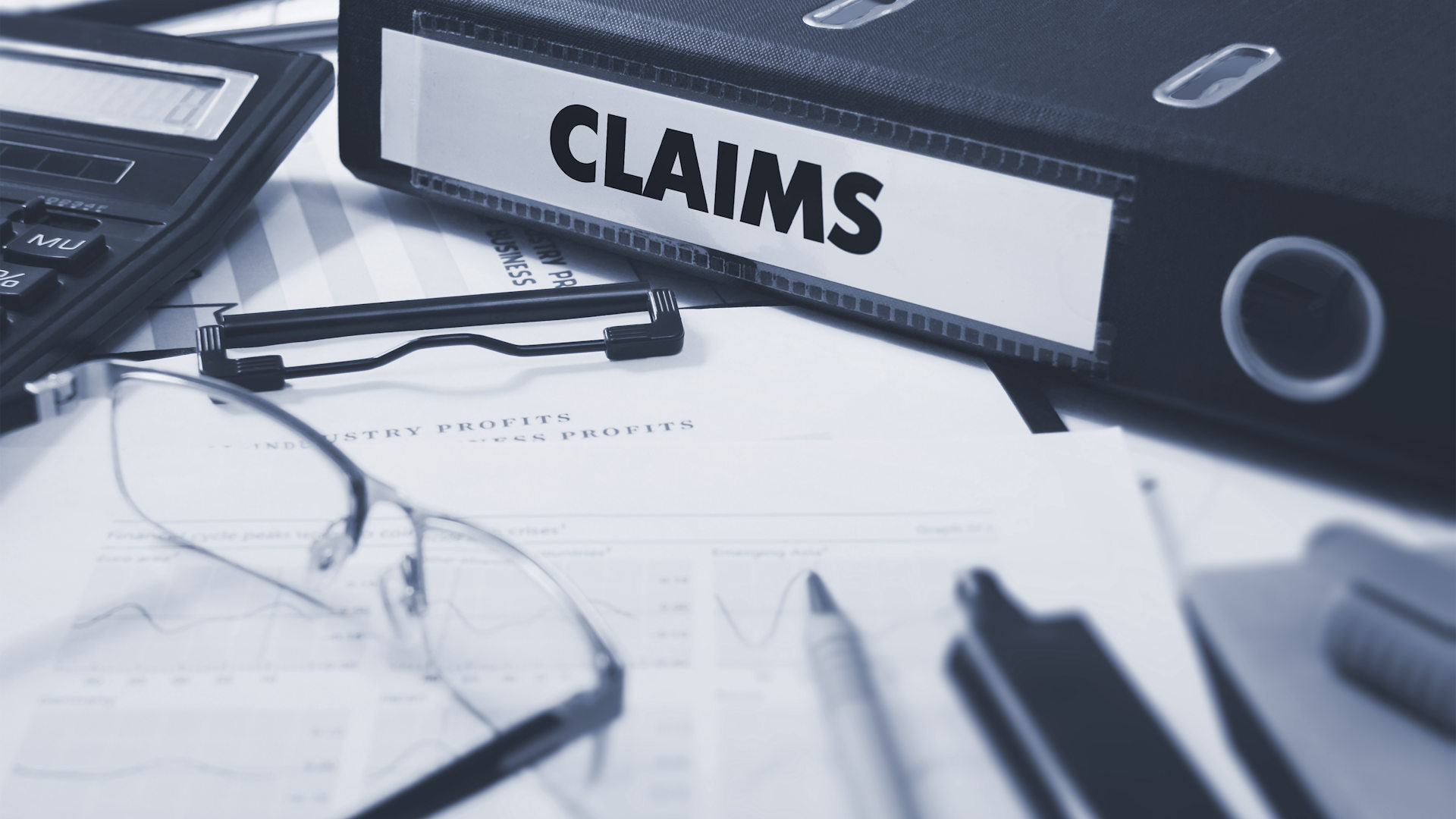 19 Aug

Improving Paper Dental Claims Processing with Intelligent Data Capture

Even today in the year 2020 dental insurance payers and TPA's across the country are still presented with the cumbersome task of processing dental claims that are submitted though the mail via paper. ADA dental claims, even though a standardized form, are typically submitted by providers on varying years or versions of the form with over 100 fields that need to be captured, and captured accurately, in order to be processed. This need for complex capture requirements can pose a concern for many payers, whether large or small, as these claims still need to be processed and paid just like an EDI claim. This is why the necessity to work with a partner that utilizes an intelligent automated data capture solution cannot be understated. Here are some key processes and efficiencies that ICS has built into the Paper to EDI process that increases efficiency, data accuracy, and drop to pay rates.
Claim Form Identification
The standardization of claim forms makes them a great candidate for automated OCR data capture. OpenText intelligent Capture provides the ability to automatically classify each form type (2019, 2012, 2006, etc.) to optimize the form for the most accurate capture results. Automated document classification can greatly reduce the manual effort typically required for sorting claims in the mail room.
Data Capture
ICS utilizes OpenText Intelligent Capture with Advanced Recognition to provide the robust data extraction capabilities that are needed to effectively capture a dental claim. Intelligent Capture provides the ability to process dental claims more efficiently by utilizing Artificial Intelligence (AI) along with OCR, ICR, and OMR extraction engines to capture claim data automatically which greatly reduces manual data entry costs while simultaneously eliminating errors.
Business Rules
Claim capture rules can easily be created and customized for each field on the claim. These business rules or edits can verify that field information is correct before exporting it to a back-end adjudication system. For example, verifying that a procedure code is valid for a certain tooth number, or that the charge for that procedure falls within an expected range of fees. Business rules will provide insurance payers with cleaner more accurate data and catch provider submission errors earlier in the process before they enter the downstream adjudication system, saving the payer time and money.
Database Validation
Most dental insurance payers maintain a database for both their members and providers. These databases can be easily leveraged to validate that the information captured from the claim is correct and that members and/or providers are active within the network. This process vets the claims automatically in real time and allows for more accurate data to be passed to back-end adjudication systems. Thus, causing less claims to pend or be denied in downstream processes saving payers time and money.
Claim Data Export
It is important for an insurance payer to receive claim data in a way that can automatically be ingested by their back-end adjudication system. Speeding up processing times and reducing touch points of the claim data can be achieved by transmitting data as and EDI file, specifically an 837D for dental claims. ICS works with all customers to create automated claim data and image exports that are specifically customized to be ingested by their respective back-ends without manual intervention, helping to increase drop to pay rates.
ICS has been helping our customers process dental claims with over two decades of experience under our belts. If you feel your current paper claim process is too labor intensive or too costly to manage, it may be time to look at upgrading or outsourcing your paper claim processing. ICS has built an award-winning paper dental claim capture solution and has helped organizations across the country enhance and automate their "Paper to EDI process". ICS is currently helping to process over 10 million paper dental claims per year.