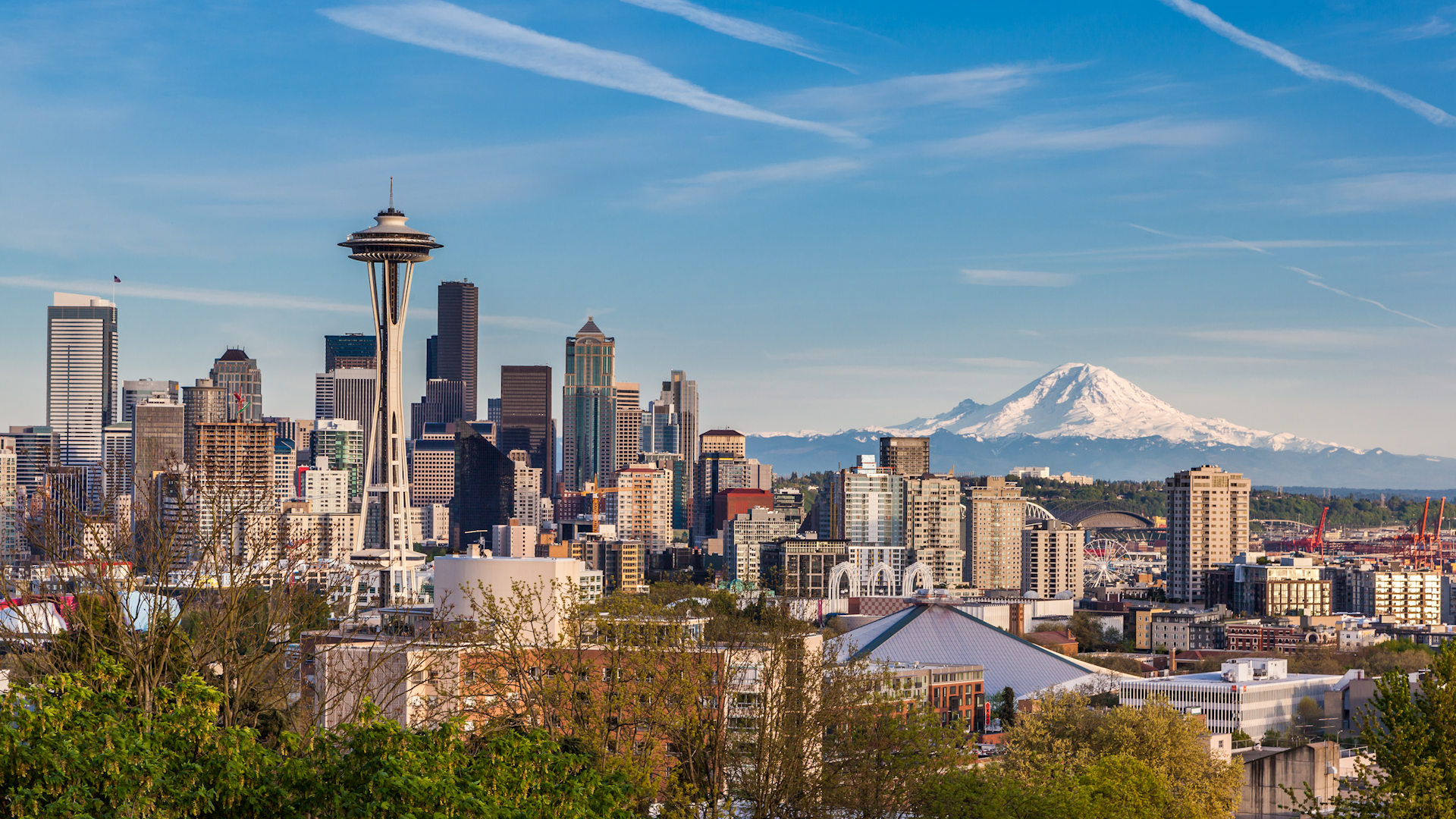 10 Jul

ICS Will be Exhibiting at the Annual DDPA OpTech Summit in Seattle

ICS is excited to be exhibiting again at the Delta Dental Plans Association's annual OpTech Summit, held this year in Seattle, WA. This is a conference that ICS looks forward to each year as it gives us the ability to connect with our customer base, while educating ourselves on the trends and direction of the dental benefits industry as it relates to Delta Dental plans.

If you will be attending this year's conference in Seattle please stop by and say hello to us at the ICS booth. We would love to meet you and share with you how we have helped Delta Dental Plans across the country streamline the processing of their paper dental claims, taking paper to EDI.