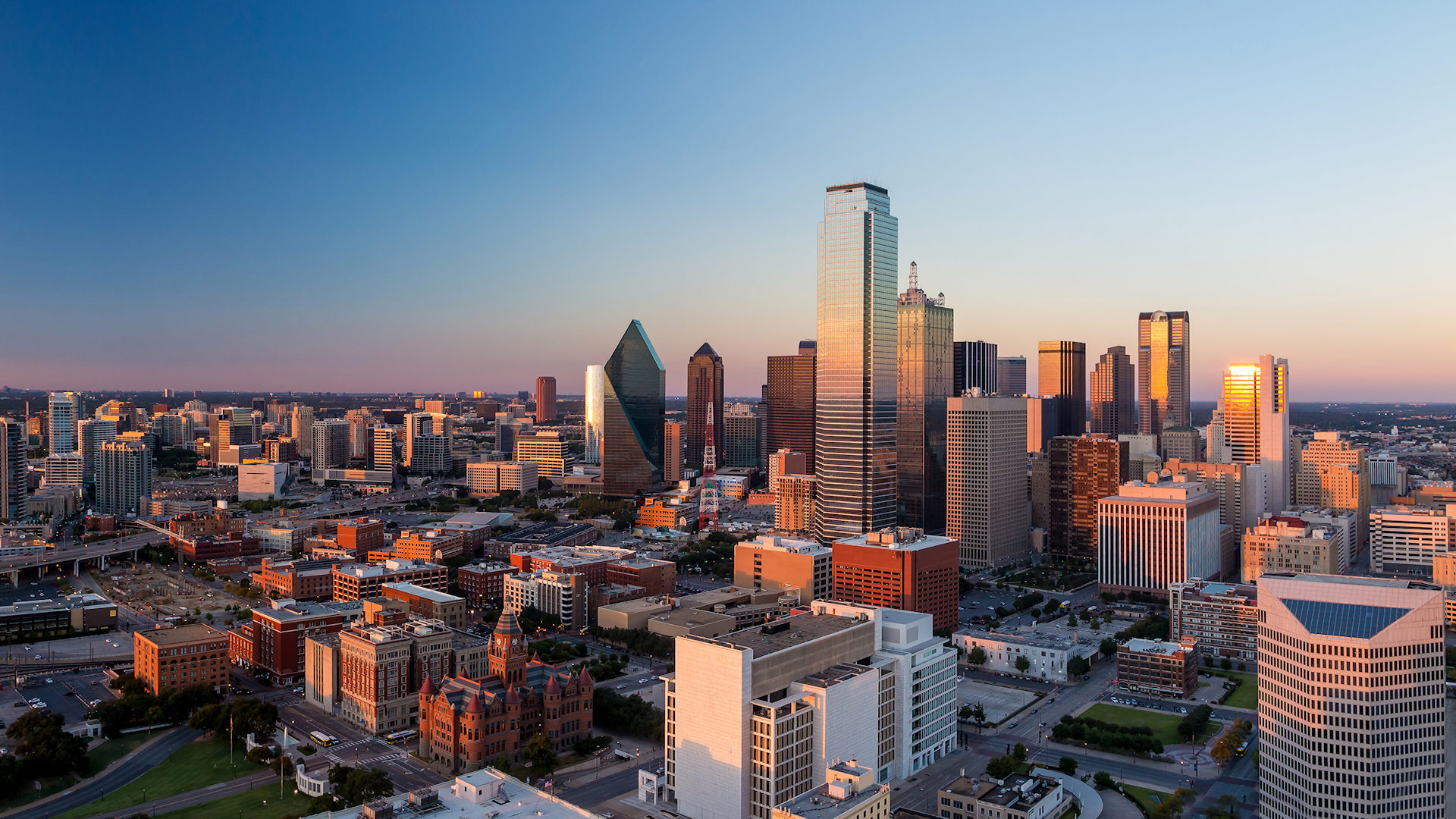 10 Apr

ICS to Attend 9th Annual Medicare Supplement Insurance Summit

ICS is dedicated to improving the quality of the services we provide to our customers. With our recent expansion into Medicare Supplement claims processing we felt it necessary to continue our education on the industry itself and better understand where it is heading. For that reason, ICS is happy to announce that it will be attending the 9th Annual Medicare Supplement Insurance Industry Summit in Dallas, TX April 11-13. We look forward to networking with industry leaders and taking a deeper dive into the Medicare Supplement (MediGap) insurance market to learn how ICS can continue to help insurance payers across the country.

Headquartered in London, KY, Information Capture Solutions (ICS) is an award-winning Enterprise Content Management and Data Capture Solutions provider, delivering value and professional IT service expertise to our clients throughout the United States.