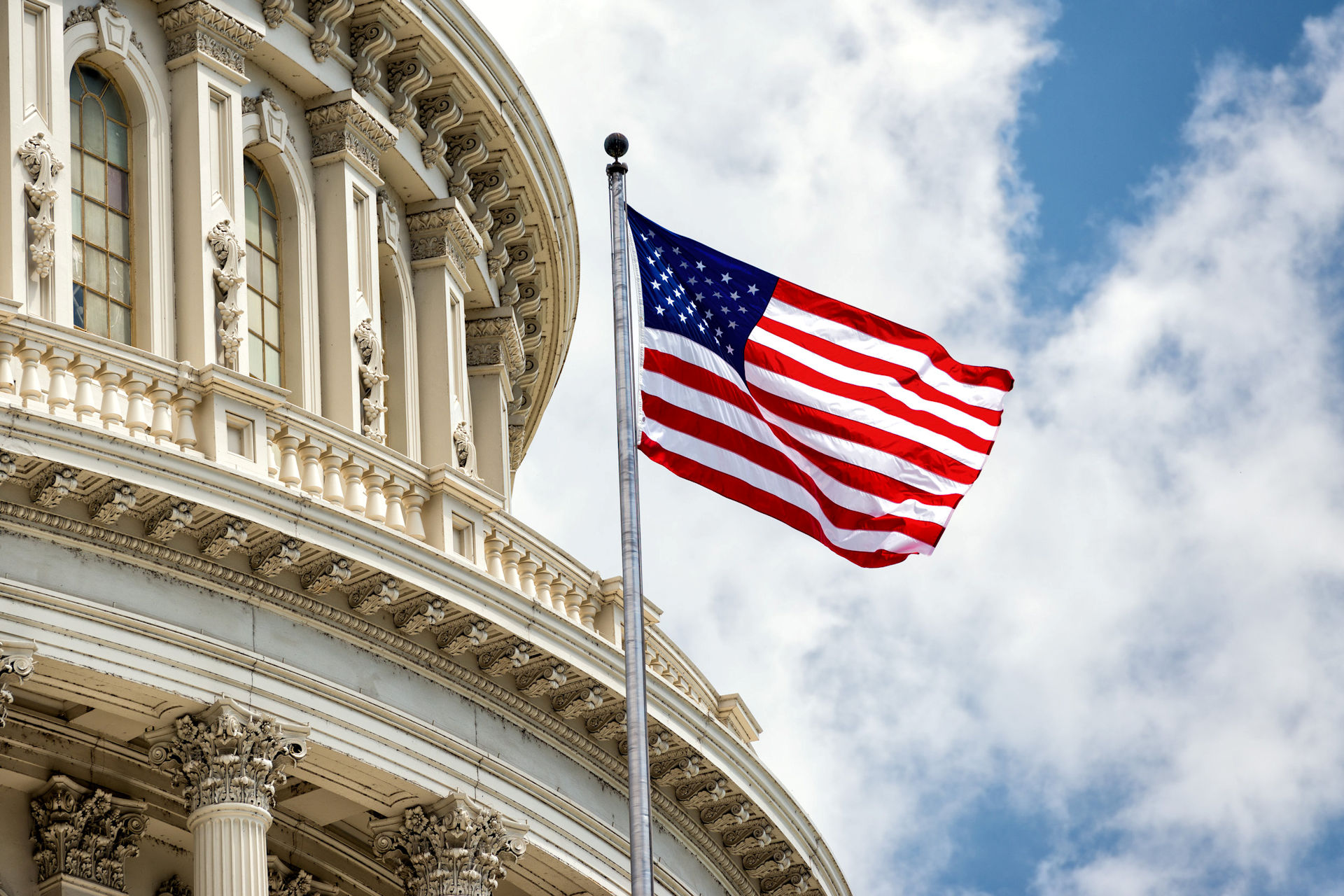 09 Jun

ICS Receives GSA Multiple Award Schedule (MAS)

ICS is proud to announce that it has received a GSA Multiple Award Schedule (MAS) contract vehicle with the federal government. The GSA Schedule is a long-term governmentwide contract with ICS to provide access to our services at fair and reasonable prices to the government. The MAS program supports the GSA's Federal Marketplace Strategy of modernizing and simplifying the buying and selling experience for all stakeholders.

For almost two decades ICS has been providing automated and cost-effective solutions to enhance the efficiency and quality of labor-intensive business processes. ICS is thrilled to have obtained its Multiple Award Schedule and will be able contract directly with the federal government to provide automation and enhancements to document handling, mailroom, and data capture processes.

The GSA Schedule is structured to support the 12 large categories established by OMB under the category management approach of smarter buying. The schedule is further divided into subcategories and Special Item Numbers (SINs) to simplify the process for buyers and sellers to understand the scope of the GSA's offerings and find what products and/or services they are looking for.

ICS was awarded a GSA Schedule for four unique SINs:
518210DC: Document Conversion Services
54151S: Information Technology Professional Services
54151HEAL: Health Information Technology Services
561499M: Mail Management, System, Processing Equipment, and Related Services
ICS Contract Vehicle
GSA Multiple Award Schedule (MAS): 47QSMA22D08PV
ICS Government Codes:
UEI: N938ZPFTBGR6
SAM Registered
SBA Certified Small Disadvantaged Business
Information Capture Solutions is a certified Small Business with its headquarters in London, KY. ICS is a 100% U.S. based SOC 2 Type 2 compliant organization. ICS specializes in providing complete and customizable BPO solutions in the enterprise content management industry.