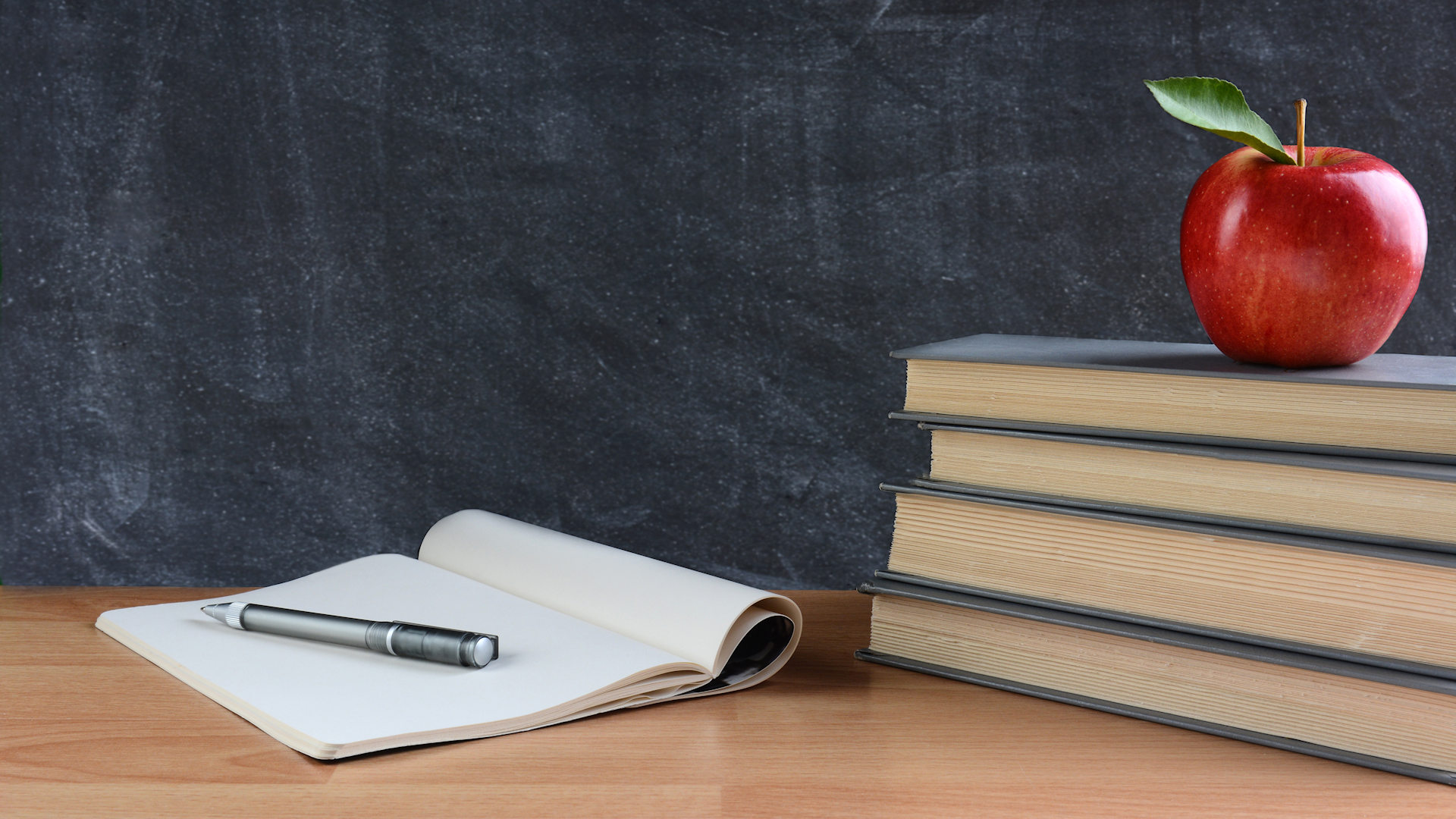 06 Dec

ICS Awarded Sub-Contract with GDIT to Support Modernizing Federal Student Aid Processing System

London, KY – Information Capture Solutions (ICS) announced today that it was awarded an $11.6 million subcontract with General Dynamics Information Technology (GDIT) to support their efforts on the Award Eligibility Determination (AED) contract with the U.S. Department of Education to modernize Federal Student Aid's (FSA) eligibility determination processing system. This is a 10-year contract with an 18-month base period and eight one-year and one six-month option periods.

FSA administers the nation's largest source of student financial aid programs, supporting more than 10 million students annually. GDIT is building the new system in the cloud to replace FSA's legacy mainframe processing system. ICS, in conjunction with GDIT, will design, build, and operate a new streamlined document capture and processing system designed to handle both the inbound mail receipt and outbound mail generation to replace the legacy capture system. This new system will improve and modernize the paper processing operations with updated technologies and industry-leading automated software solutions. This new solution delivered by ICS will provide operational efficiencies as well as flexibility to FSA.

"We are extremely proud to have been awarded by GDIT as their document processing vendor on this contract. We are excited to begin this venture with GDIT and look forward to working alongside them in their efforts to modernize the Federal Student Aid Processing System. We know that our team at ICS can provide the technology and efficiencies that the U.S. Department of Education has requested," said Raymond Shears, Business Solutions Consultant for ICS.

Information Capture Solutions is a recognized leader in the Enterprise Content Management Industry. ICS focuses on front end document capture workflow management, automating the ways data and information are brought into an organization. ICS is a complete source for all content management needs from mailroom outsourcing, document capture, document scanning, systems development, information management, and repository services. More information about ICS is available at www.infocapsol.com.