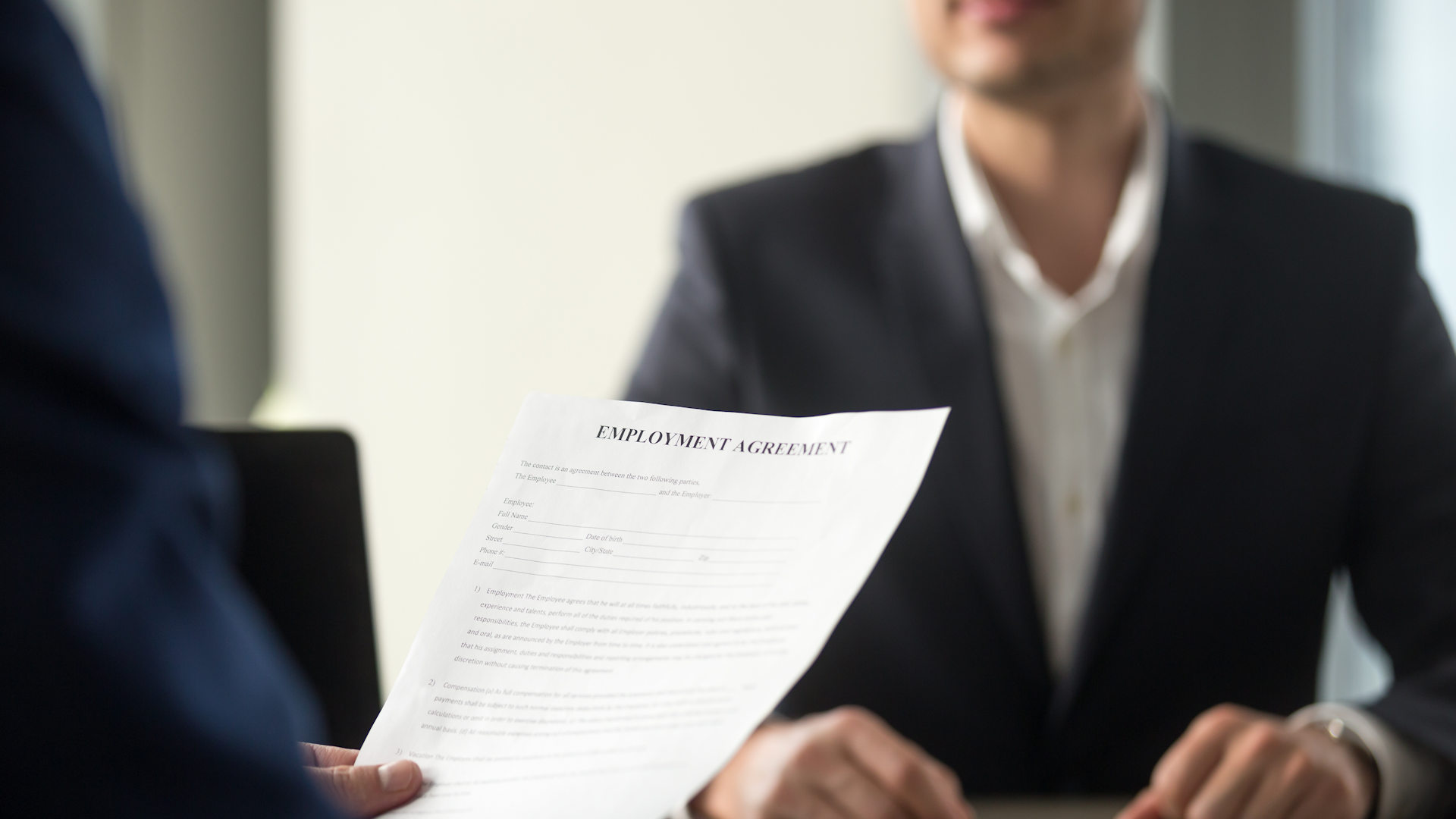 05 May

ICS is Hiring!

Information Capture Solutions is looking for new faces to join our team! ICS is hiring a full-time SQL Database Developer. This position offers a competitive salary based on ability and experience along with a full benefits package.
Job Description
The SQL Server Database Developer will be responsible for the maintenance of existing Microsoft SQL Server databases; as well as the design and implementation of new SQL based applications. Other responsibilities include the development of related training material, data analysis, software issue resolution, and integration of data across our systems. Must work successfully with key team members and outside developers to understand needs and expectations, prioritize effectively, determine and implement solutions.
Essential Duties and Responsibilities
Learn, maintain and upgrade existing company systems as needed.
Develop new applications as requested to improve the organization's productivity and/or processes.
Engage in the database development process, from inception through delivery.
Create, modify and design Microsoft SQL Server reports
Provide process improvements by automating manual processes.
Analyze, audit, modify, and amend data in systems as required by other team members and to better serve the needs of the business.
Assist with development efforts to define and automate data gathering, analysis and reporting processes.
Communicate database changes to affected parties and support change management activities.
Train employees on the proper use of databases.
Respond to critical database incidents while ensuring the integrity of systems and data.
Perform other related duties as assigned.
Qualifications
Experience with SQL Server, SSRS and having a strong understanding of relational database structures and design is preferred.
Experience in Excel, .Net, C#, or API development is a plus.
Strong analytical and problem-solving skills, an ability to conform to shifting priorities, and to balance multiple projects and tasks concurrently is necessary.
Strong written and oral communication, and interpersonal skills are necessary to effectively communicate with persons at all levels of the organization.
Exceptional team player with leadership ability, critical thinking abilities, and strong work ethic.
Experience with data integration, reporting and analytics functions is highly preferable.
Microsoft Certified Professional certification desirable.
Benefits
Full time salary position
Option for annual salary increases and bonuses upon meeting goal requirements
Paid vacation time and personal days
Full Health/medical benefits
401k retirement plan
If you or anyone you know is interested please
contact us
or give us a call at 606.862.2000