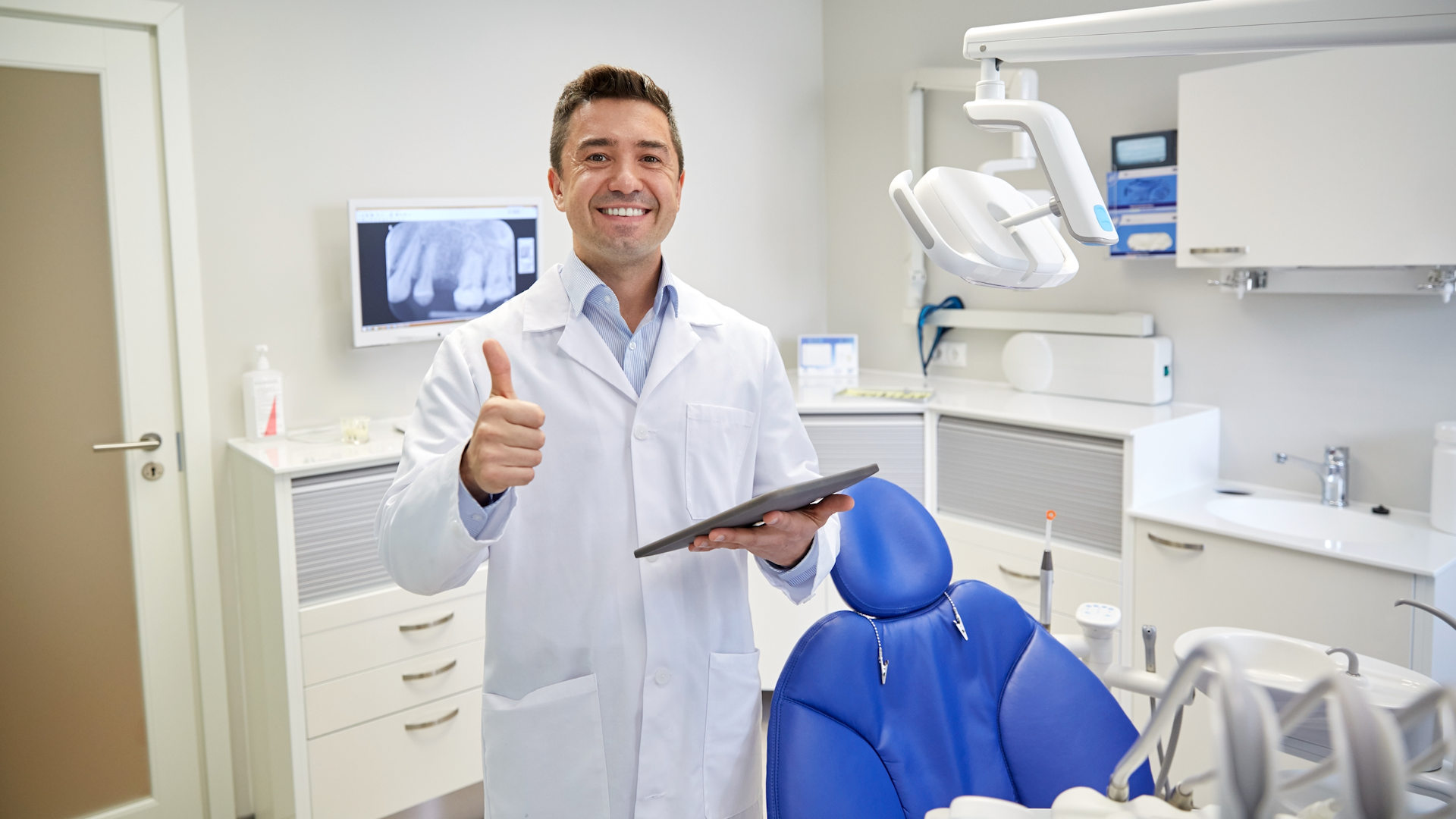 04 Dec

ICS Goes Live with New Claims Outsourcing Client

Information Capture Solutions (ICS) is proud to announce that as of November 13, 2017 we have gone into production with a new client utilizing ICS' full suite of Dental Claims and Mailroom Processing Services. ICS is excited to begin this new partnership with a West Coast Dental Plan helping them to alleviate the pain of processing 250,000 paper claims annually, along with all associated attachments and x-rays. This ICS outsource solution will provide the Dental Plan with automated data capture for the processing their all of their paper dental claim types, as well as digital mailroom services for their enrollments and various other mail types.

This West Coast Dental Plan, like most dental plans, was looking to find an efficient, cost effective solution to the labor intensive and ever cumbersome task of processing mail and paper claims. ICS will be providing them with our mailroom services, claim prep, document and x-ray scanning, data extraction, data validation, and the exportation of claim data back to their adjudication system in a workable, easily ingested EDI 837D. This solution will take all of the paper associated with processing claims off of the dental plan's hands allowing them to focus on better serving their members.
Benefits gained by the West Coast Dental Plan include:
Increased turnaround time for claim processing
Improved quality and drop to pay rates
Automated capture reduces cost of processing each claim
Reduced operation and labor costs
Ability to reallocate internal resources toward core business competencies
Improved relationships with patients, members, and partners
ICS is excited to begin this partnership with our new client and we look forward to building a successful realtionship. For additional information about ICS' Dental Claims Processing Solution, please take a look at our solution sheet HERE.