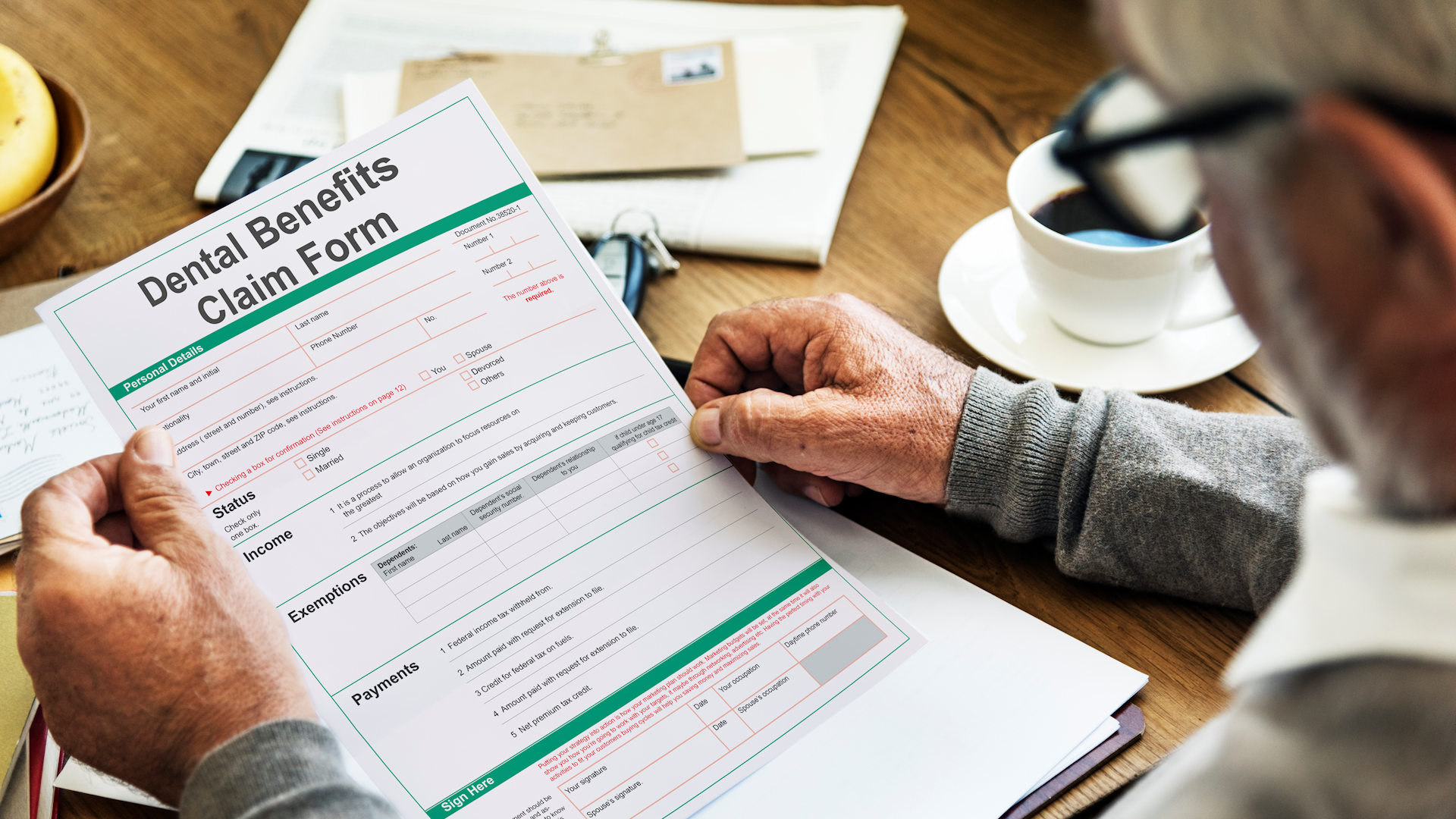 22 Dec

ICS Acquires Its Fifth Dental Claims Processing Contract

Information Capture Solutions (ICS) is proud to announce as of December 1, 2015 that it has been awarded a new dental claims outsourcing contract by Delta Dental of Missouri (DDMO). The signing of this contract marks the fifth client ICS has brought on that will be utilizing the "ICS Dental Claims Processing Solution." ICS will be providing DDMO with an automated data capture service for the processing of their paper dental claims for all of their dental claim types. The estimated volume of claims that ICS will be processing for DDMO is expected to be over 700,000 annually.

Like many insurance payers Delta Dental of Missouri has been struggling to find an effective and cost efficient way to convert their paper dental claims into a workable EDI 837D. ICS is providing DDMO with an outsourced solution that will include automated data extraction, data validation, and the monitoring of workflow and productivity metrics. Additionally, ICS is creating an 837D export for Delta Dental of Missouri which will allow them to import the extracted data directly into their current back-end adjudication system.

Benefits gained by Delta Dental of Missouri include:
Increased speeds of processing claims improve relationships with patients, member, and partners
The introduction of automated capture is expected to reduce the cost of processing claims by 30%
Leveraging "out of the box" configurations and avoiding costly customization, but adapting easily to business needs
Keeps regulatory compliance without increasing labor costs
"Out of the Box" configurations offer rapid ROI, with much of the necessary logic and business rules ready to go
Receiving an 837D export, which allows them to seamlessly integrate with their adjudication system the same as with EDI files
For additional information about ICS' Dental Claims Processing Solution, please take a look at our solution sheet HERE.