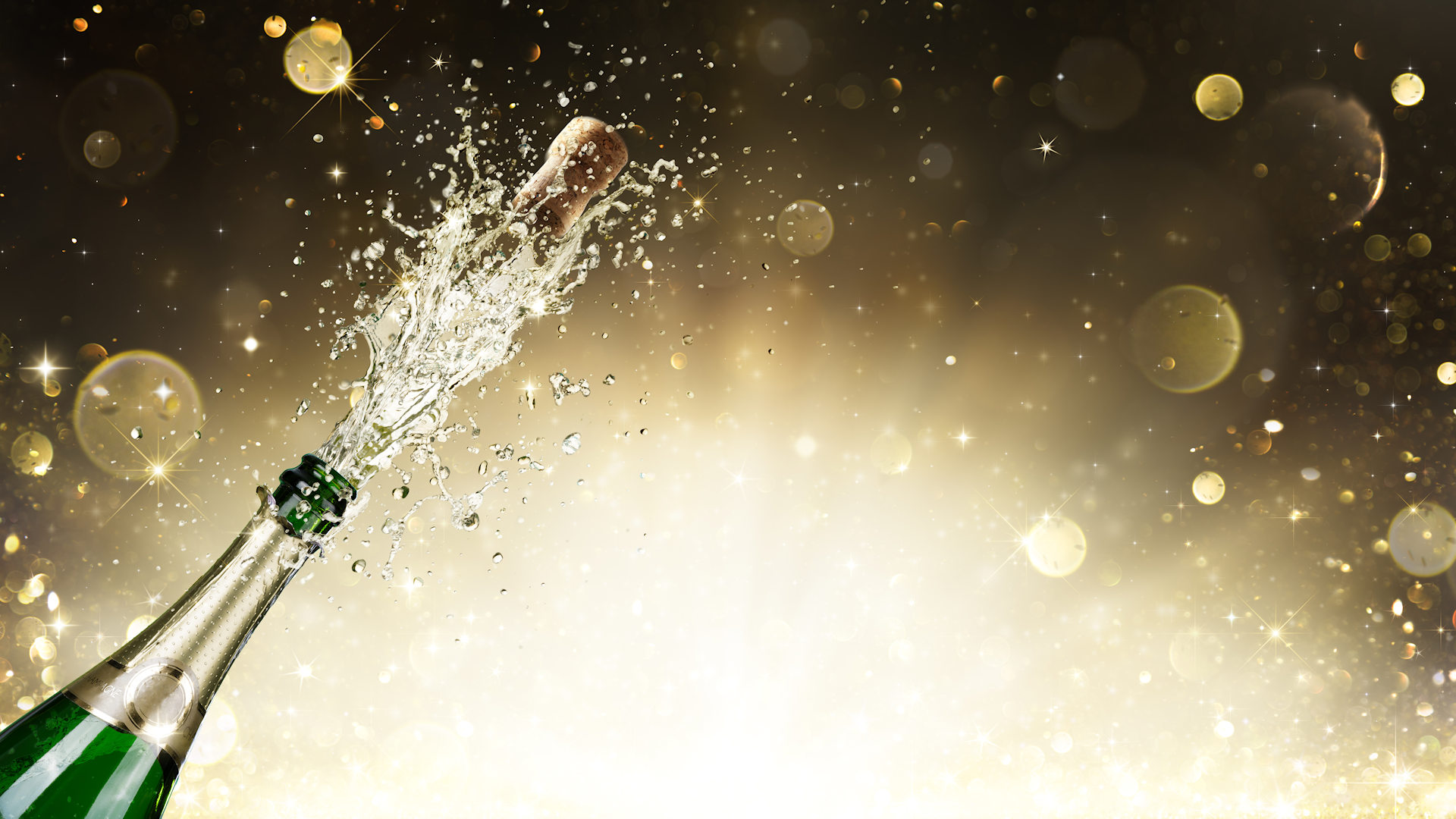 05 Dec

ICS Celebrates Its 15th Anniversary

ICS is excited to announce that as of December 2019 we are officially celebrating our 15-year anniversary! 15 years of providing services and solutions to our customers – wow! We've come a long way since we first opened our doors in a small regional mall in rural southeastern Kentucky. We started as a company of two, our founders Brant Poore and Ray Shears, in a small rented office space and have since grown to an organization of nearly 50 full-time employees, with our own 7,500 sq. ft. facility that we now call home. The road to 15 years wasn't an easy one, Brant and Ray took a leap of faith when they decided to open ICS and had to overcome many hurdles along the way. ICS has found a way to grow and adapt to an ever changing and fast paced technological climate. We realize the needs of our customers may change over time and that we have to change and grow with them. ICS contributes our longevity and success to our unwavering commitment to our employees and clients.
It's All About The People
To be in business for 15 years requires having some incredible people in your organization. ICS is blessed to have a team of dedicated and hardworking individuals. We are so grateful to be able to work with a group of such talented, passionate, and caring people. We want to thank each and every one of our team members for your willingness to be your best everyday.
We are so appreciative and honored to work with our wonderful clients. Thank you for putting your belief and trust in ICS to help you achieve your goals, while always challenging us to be better. We are committed to continuing to serve your needs and help you reach your vision of success. ICS has been able to build some great working relationships with our customers over the years, and many of these people have also become friends and even feel like family. We thank you for giving ICS the opportunity to earn your business.
ICS is so proud to be celebrating this milestone and want to thank all those who have helped us along our journey. Here's to celebrating the next 15 years!