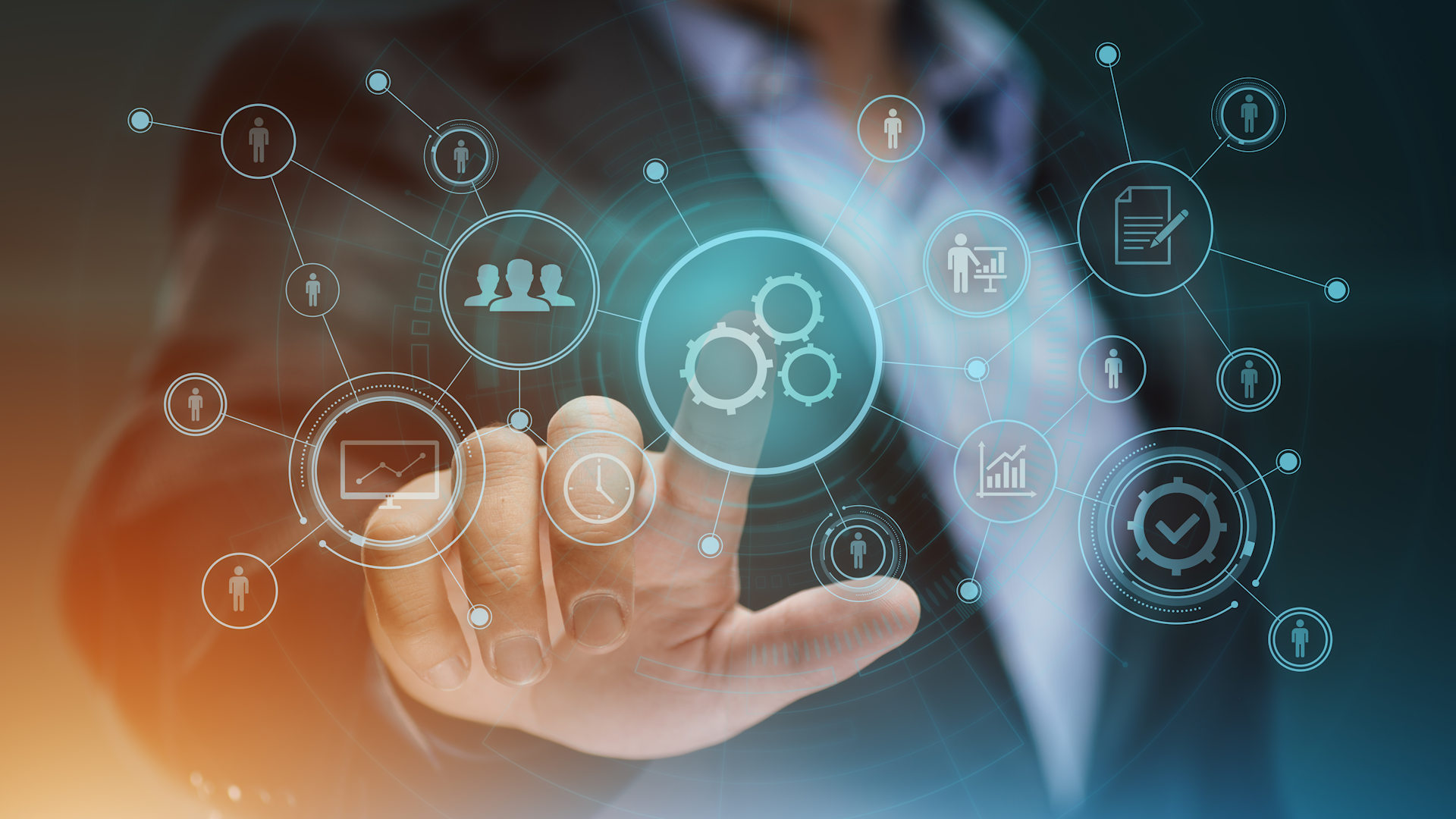 31 Jan

Don't Overlook This Important Aspect When Choosing a Software Vendor

So you've decided that your company needs to look into automating some of its' tedious paper processes. A crossroads that many business owners and department managers find themselves at in this technology driven age. The procurement of a new software system to replace your current manual processes has been approved and you know it's been needed for some time, but it can still be a daunting task for any organization to take on. Especially if you're not sure where to look or even what to look for. You will obviously have to start by doing some research, RFI's and RFP's may follow as this is typically a cumbersome acquisition for many organizations. What type of automation or capture software you are looking for? What type of system will provide the proper functionality to fulfill your particular needs for your specific form types? The more you look the more you will find that there are a multitude of companies out there who claim they can build or sell you a system to easily satisfy your needs. So how do you go about choosing the right one?

There are many places you could start your search for a software development or process outsourcing partner. It is important to select a vendor who can meet the needs for your system's processes as well as meet any and all security requirements around your documents and sensitive data. There is, however, one criteria of a potential vendor that you should hold in high regard during your selection process and that is their specifications and requirements gathering phase. Now this may seem like an odd aspect to focus on when searching for a suitable company. Your attention is most likely focused on the system itself, its abilities, and how it will perform. Obviously, you want to implement a system that will be effective, function properly, and come in on budget. Well, one of the easiest ways to purchase a solution, or engage in a partnership that doesn't live up to your expectations, is to overlook the importance of the specifications gathering performed by the vendor. The specifications gathering phase, also called requirements gathering, is an essential part of any system implementation and it will set the tone for the rest of the project. It is in this phase of the project that your system comes to life, it is here where you layout the requirements of exactly how you need your software to perform based on the business rules and processes you need to accomplish. If a vendor fails to perform a proper and thorough specifications gathering, you as the end user can expect to end up dissatisfied with a solution that either went in late, over budget, or it doesn't perform to your expectations.
Here are a few tips to consider while researching potential vendors to automate your paper processes:
When 'shopping' for a vendor to build your software system look for a company that provides a mutually agreed upon Statement of Project Specifications & Deliverables. A vendor that creates and shares a Statement of Project Specifications & Deliverables is a must have when purchasing customized software. You should expect the vendor you select to provide you with a clear, concise, and detailed system specifications or requirements document, as this document will serve as the blueprint for the system build-out. Make sure all the requirements and business rules you have for the system are clearly defined and contained in this document. If a certain functionality or business rule is not in the system's specifications and deliverables, you can guarantee it will not be in the system. This is a software system that will be used by you and your organization to help perform key business functions for years to come, you want to make sure it works the way you need it to.
Look for a vendor that offers an on-site specification's gathering phase. Be prepared, this is going to be a very detailed and tedious task to complete and finding a vendor that is willing to travel on site to perform this phase will go a long way. To ensure the system is built properly you will have to involve key personnel in the specifications gathering phase. Often times the vendor will need to meet with multiple employees and most likely have to see some of your current internal processes. It is much easier and more efficient to uncover the details needed for a proper system buildout if the vendor is onsite and at your disposal.
There are going to be many factors that influence your decision on selecting a vendor to build your software system. Your budget and implementation time frame will likely be two important elements that affect your choice in software vendor. Failing to effectively execute the specifications gathering can lead to costly system changes down the road when you are presented with a system that doesn't quite function how you need it to. The system specifications document will be vital in projecting the buildout timeframe, if done properly the vendor will know exactly what you need and be able to give you a more accurate estimate on how long it will take to build the system so you're not left guessing when you will be up and running in production. By doing your research up front and selecting a company that has an effective and proven specifications gathering process you can increase your chances of having your project come in on time and on budget.
If you have any additional questions on what to look for in an effective specification gathering phase feel free to reach out to ICS, we would be happy to assist. Headquartered in London, KY, Information Capture Solutions (ICS) is an award-winning Enterprise Content Management and Data Capture Solutions provider, delivering value and professional IT service expertise to our clients throughout the United States.