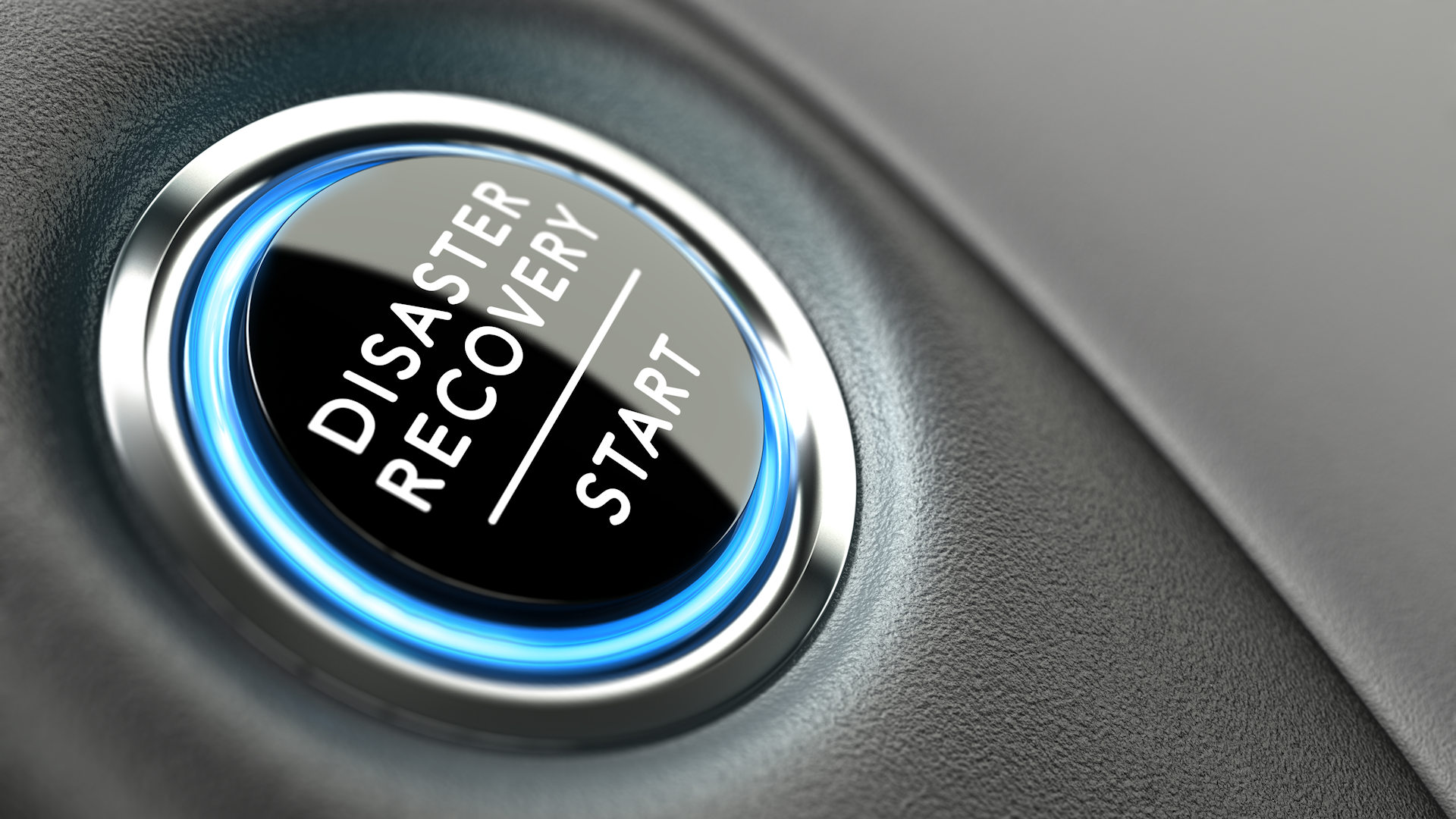 03 Apr

Disaster Recovery: Prepare for the Worst

Does your business have a plan to recover in the face of disaster? If not, it is never a bad time to come up with a plan to protect the information that is vital to the continuity of your business operations. Disaster can strike at any time and come in many forms (Fire, flooding, natural disasters, etc.) so it is best to be prepared. Here are some tips to help your business prepare for the worst:
Come Up with a Plan!
Being prepared for disaster can make all the difference. According to the Department of Labor Statistics, in the United States over 40% of all companies that experience a disaster never reopen, and over 25% of remaining companies close within two-years. In order to make sure that you are not the business closing its doors, you need to determine how effective your disaster recovery plan is.
There are a number of things to consider when developing a disaster recovery plan for your business. You must understand all of the threats that could impact your business operations on both a day-to-day and long term basis. You should identify these threats and have a plan in place so that when something does happen, the organization is ready, customer information is safe, and documents/ data is readily accessible.
Decrease Your Dependency on Paper
Paper is inefficient and extremely susceptible to damage. Keeping business records in paper form can be very risky for an organization that must maintain the record for an extended period of time. In the case of disaster, the risk of your records being damaged or lost increases dramatically.
Organizations can decrease their dependency by converting the paper to electronic images and storing the information in an Enterprise Content Management (ECM) system. ECM Solutions can be used to strengthen a disaster recovery plan by making sure that you are storing business information in a secure, centralized repository. Not only does this free up precious storage space, but it also allows you to access your company information as long as your system is on-line.
Take it to the Cloud
If you have decided to adopt an ECM strategy to strengthen your disaster recovery plan, you might want to explore options for a cloud-hosted solution. By going with the cloud, your data is stored in a place that is not tied to your physical location, so no matter what happens to your physical office location, your documents and information are secure and readily accessible.
About Information Capture Solutions
Headquartered in London, KY, Information Capture Solutions (ICS) is an award-winning Enterprise Content Management and Data Capture Solutions provider, delivering value and professional IT service expertise to our clients throughout the United States.