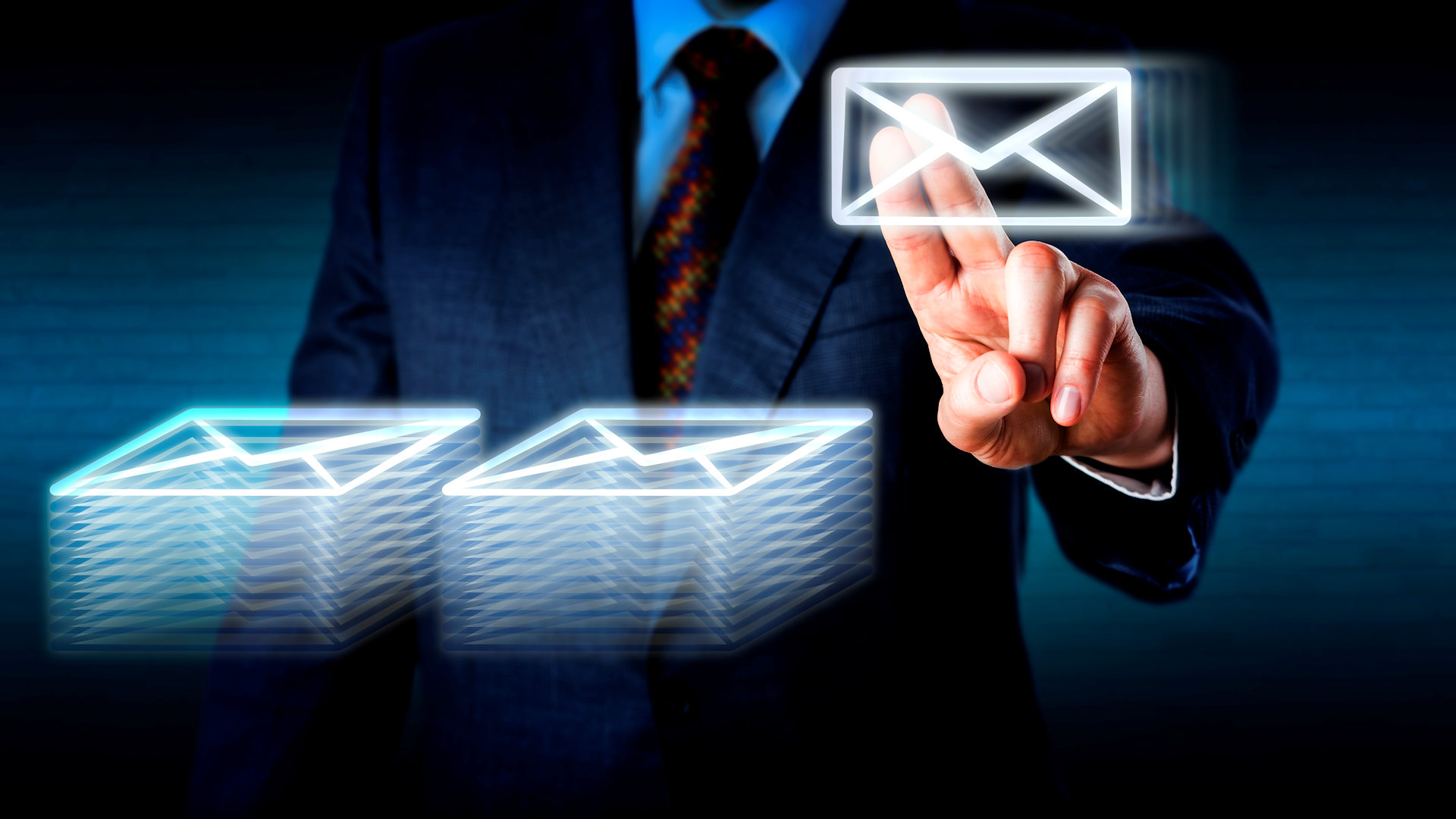 02 Apr

Digital Mailroom & Document Scanning for Remote Work Staff

During this time of social distancing and working for home many organizations are having to find new and innovative way to maintain their normal day to day operations. With the advancements in technology and software, such as video conferencing, meetings and collaboration have been able to continue without much lapse in productivity. While we can meet and share virtually there are still a large number of businesses that have a significant volume of mail and paper documents that need to be opened, processed, and distributed throughout their organization to properly run their business and support their customer base. This can be a difficult task with a large majority of the country operating under work-from-home policies and seeing their on-site staff being reduced drastically. A digital mailroom or scanning solution can fill this void and provide you with the tools you need to make sure your paper documents get into the proper hands quickly, allowing your team to continue to serve your clients and provide the service they expect.
ICS Is Continuing To Support Our Customers In These Ways
Document Scanning Services
ICS can safely pick-up and transport your documents or records to our secure facility where they can be scanned and digitized. This will allow your employees to remotely access the documents they need to fulfill their duties. We can format the documents and export them into any file format or load them directly into the system that is needed for your organization. ICS can also provide cloud hosting services and securely store the documents in a document repository.
Digital Mailroom
ICS provides services in which we can actually act as your front-end mailroom and easily route the mail you typically receive at your office or PO Box to our secure facility where it can then be processed. ICS can open, sort, scan, and digitally distribute your mail to your organization eliminating the need for you to have staff on hand to process mail. These documents can easily be exported into your current business systems and/or repositories or ICS can set up a document repository where your employees can access the documents.
Cloud-Based Document Management
ICS can easily configure a cloud-based document repository to allow you employees to remotely access documents without the need to handle physical paper. This will allow your organization to work from anywhere and still access the documents needed to fulfill the duties of your typical workday. This document management system can easily be configured to meet the needs of your business and implement the security levels needed to maintain the integrity of your sensitive documents making sure they are only seen by the proper individuals.
If you are struggling to find a way to handle your paper records or incoming mail, ICS is here to help. We offer a wide range of services that can help your employees access the documentation they need while working from anywhere.