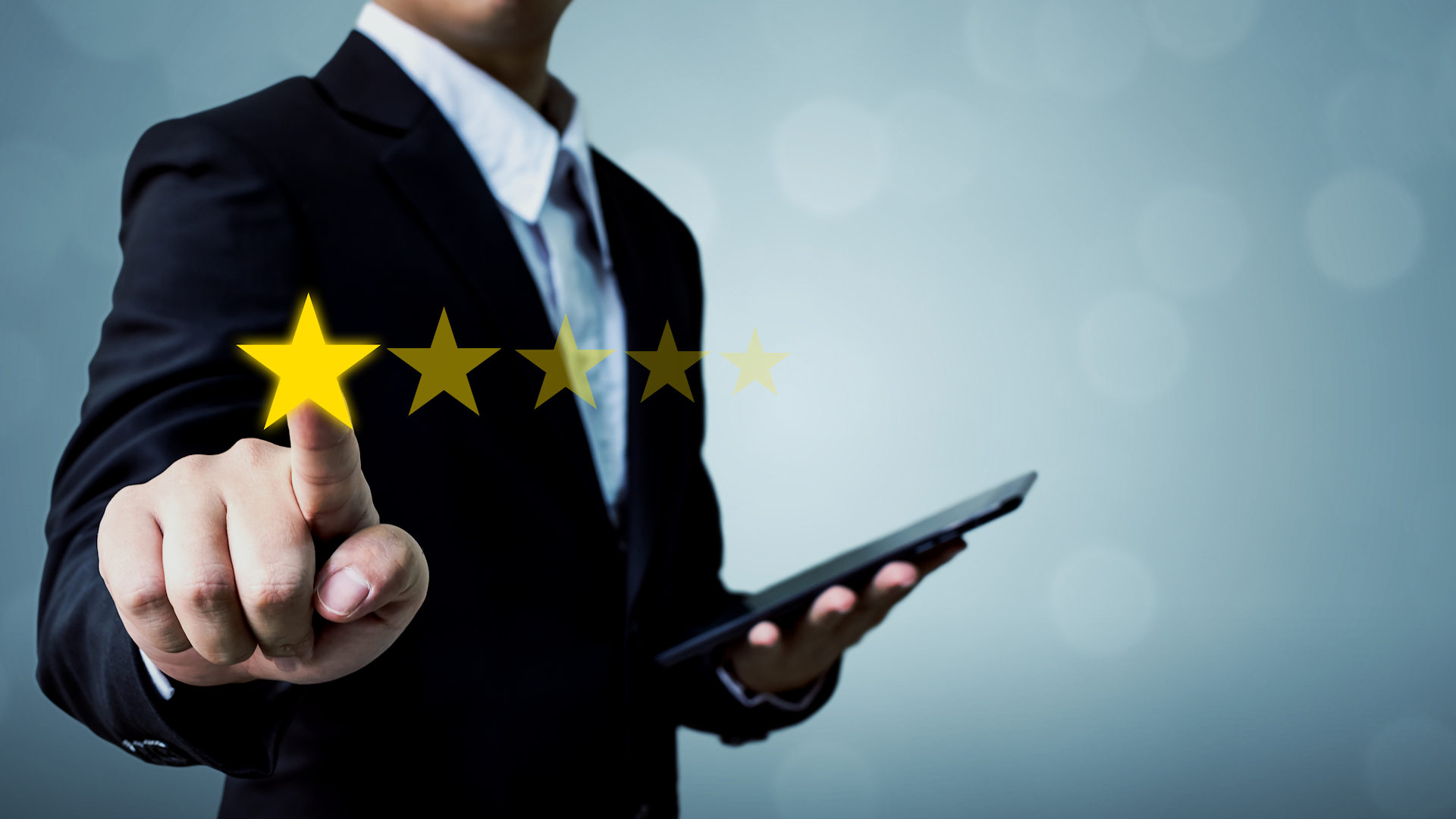 23 Sep

Customer Testimony: Delta Dental

"I just wanted to share some thoughts with you on what a wonderful team member you have in Beverly. She was such a instrumental part of this transition. It is apparent that all of the Delta plans (MI, TN & AR) have the utmost respect for her. Her knowledge of the system and ability to jump in to resolve issues quickly is one of the reasons we were able to have a smooth transition. I was very appreciative of her commitment to the project and the team."

— IT Project Manager, Delta Dental of Michigan

ICS' success in business comes from the hard working employees committed to providing an excellent customer experience. No one plays a bigger role at ICS than delivering impeccable customer service than our support manager, Beverly. She has been with ICS since our inception in 2004 and continues to do a tremendous job in helping our customers find the support that they need.