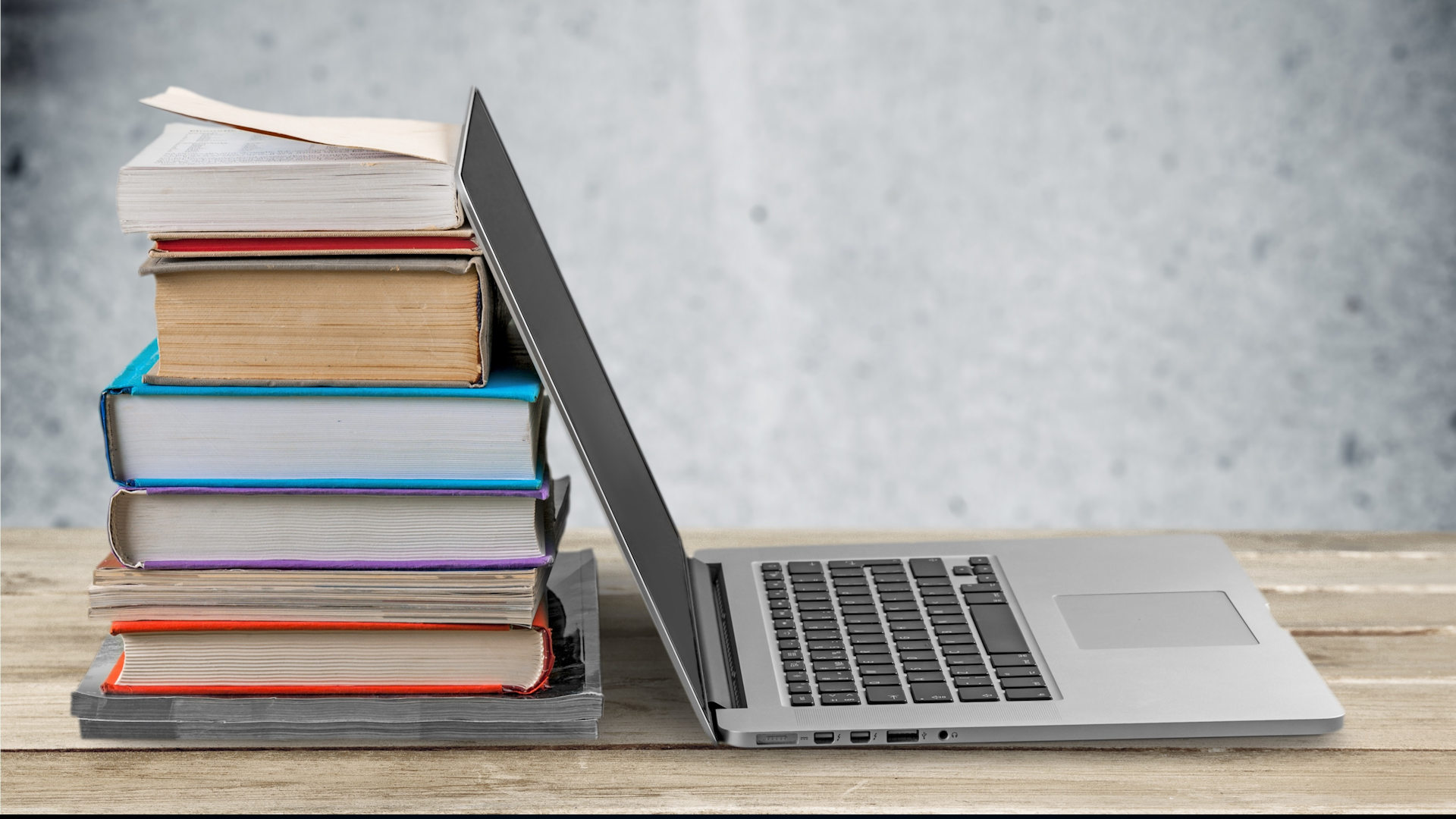 09 Jul

Central KY School District Realizes Benefits of Virtual Document Management

K-12 school districts across the country are tasked with the responsibility of handling and managing vast amounts of sensitive documents and paper records on a daily basis. From permanent student records and test scores to employee and personnel files, the central offices of school districts are often crammed full of filing cabinets which aim to house all this confidential information. This presents a multitude of potential issues and inconveniences when trying to effectively manage and maintain the vast amounts of paper records they are required to keep. Couple that with new students entering the school system every year and the paper continues to pile up. One central Kentucky school district realized the benefits that could be gained from having a centralized document management system where documents could easily be added, reviewed, and shared amongst employees.

Where to Start: Discovery

A virtual document management system is a wonderful asset to have for any school district, or business for that matter. It allows specific documents to be retrieved and viewed instantly at the touch of a button, as opposed to the sometimes hours it could take to track down a student's record from that filing cabinet in the basement. The problem that scares many school districts away from a document management system is the initial effort required to input all of this information into the system. That's when these savvy districts picked up the phone to call ICS for help.

ICS started by sitting down with the customer to understand the documents they would be digitizing and how they use these documents in their day to day operations. This allowed ICS to determine the correct indexing criteria, so their employees could easily search and find the correct documents they need. ICS built a customized document scanning solution around this school district's needs for digitizing 5 specific categories of document types.

Document Scanning & Data Capture

Once the scanning solution was built ICS transferred almost a century's worth of records back to their secure document processing facility in London, KY where their trained document processors began prepping, extracting, and scanning the paper documents. ICS utilized two high-speed ibml scanners to efficiently digitize the documents at the highest quality possible. Once the documents were imaged, they proceeded through the workflow where the index criteria for each record was extracted from the images based on the specific requirements as dictated by the customer.

Secure Document Repository

After the records had been scanned and the index criteria captured, ICS exported the images and their associated data to a secure cloud-based image repository that was created for the school district. ICS utilized the OpenText ApplicationXtender product to securely store the records in a cloud-based solution that grants employees access to the images they need on demand via a secure sign-on. User permissions were created for each of the 5 virtual "cabinets" that contain their respective document types. This ensures that employees can only access the documents that are pertinent to them for their specific job function, maintaining the integrity of the documents and controlling who can view confidential information.

Benefits Gained

With the addition of a document management solution this school district was able to recoup a large amount of labor costs in the time saved searching for, locating, copying and emailing student records when a request from a former student would come in. Not to mention the risk of loss they have eliminated by storing these documents in a secure digital format. No more worrying about the loss or damage of documents due to a flood, misplacement, or other disaster. They have now secured these documents forever and recouped valuable floor space that was once taken up by the large number of filing cabinets.

If you would like to hear about the benefits a document management solution can bring to your school district, reach out to ICS today, we would be happy to answer any of your questions. The path to a paperless central office may be easier than you think.