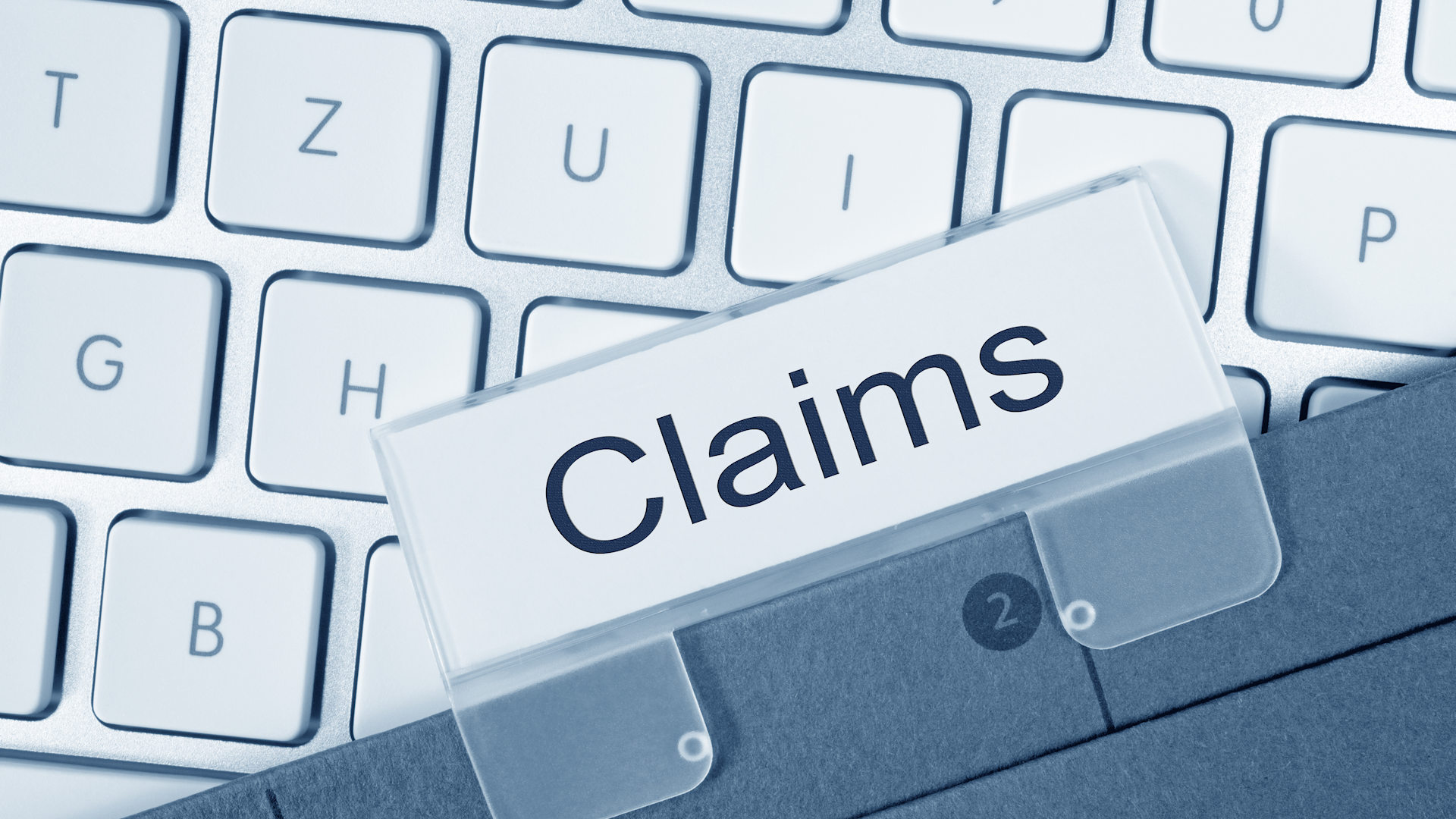 15 Feb

Benefits of Streamlining Healthcare Claims Processing With an Outsourcing Partner

Even as we move into the digital age and electronic claim submissions, healthcare insurance payers are still required to manage vast amounts of incoming paper mail on a daily basis such as claims, checks, EOB/COBs, enrollments, etc. Mail must be opened, sorted, data must be captured, and the data and images transferred to the proper individual or downstream business process such as a claim adjudication system. This process alone adds a significant burden to any insurance organization who is trying to focus on serving their members, not opening mail.

Trying to handle this process manually or with underwhelming data capture software can lead to an error prone workflow and slower than expected turnaround times. This can create a strenuous relationship with providers as backlogs of claims begin to pile up.

Below are the mailroom and paper claim processing headaches as most reported by our customers:
Substantial manual labor required to process all incoming mail
Managing workforce fluctuation
Office space/footprint required to perform mailroom activities
Transferring information to individuals working remotely
Maintaining costly software and hardware
Accurately capturing the vast amounts of data field
If this sounds familiar to what you are witnessing in your mailroom, an experienced insurance claim outsourcing partner may be the answer you are looking for. A trusted and proven outsourcing partner can help alleviate these headaches and streamline your mailroom and claim processing at a fraction of the cost. An outsourcing partner can help you to reduce the risk of a managing a volatile workforce, increase document processing speeds, increase data capture accuracy, and help your organization regain valuable square footage within your organization. Not to mention you can reduce the burden placed on your IT staff by eliminating the need to maintain and secure the costly software and server space required to host your mailroom scanning and data capture process.
Let's take a look at what to look for in a successful partner:
Experience: look for a partner that understands insurance payers as well as the claims and forms you are processing
Customized Data Capture: to successfully process all incoming form types you will need a partner with efficient data capture software that can be customized to your specific needs. Look for a partner that can automate data capture and implement business rules for each field of data to be captured
Security: your mail and documents contain sensitive information such as PHI, you need to be able to trust the organization you choose to handle your sensitive documents with the integrity they deserve.
Guaranteed Service Level Agreements (SLA): look for a partner who builds guaranteed SLA's into their contracts. This ensure that you will receive the document processing speeds and data capture accuracy that your organization and customers require.
ICS has been helping insurance organizations large and small across the country add efficiency to their mailroom and paper claim processing for decades. ICS works with insurance companies of all types to help process healthcare claims such as CMS 1500 and UB04 as well as ADA dental claims. ICS is a SOC 2 certified organization and holds the security of your information in the highest regard. With ultra-high-speed scanning, award winning data capture technology, and the implementation of AI processes, ICS has been able to help insurance companies across the country reduce their overhead, increase document processing times, and reduce errors. If you are not happy with the efficiency you are seeing in your mailroom or would like to learn more about how to streamline the processing of your paper documents, reach out to ICS today.