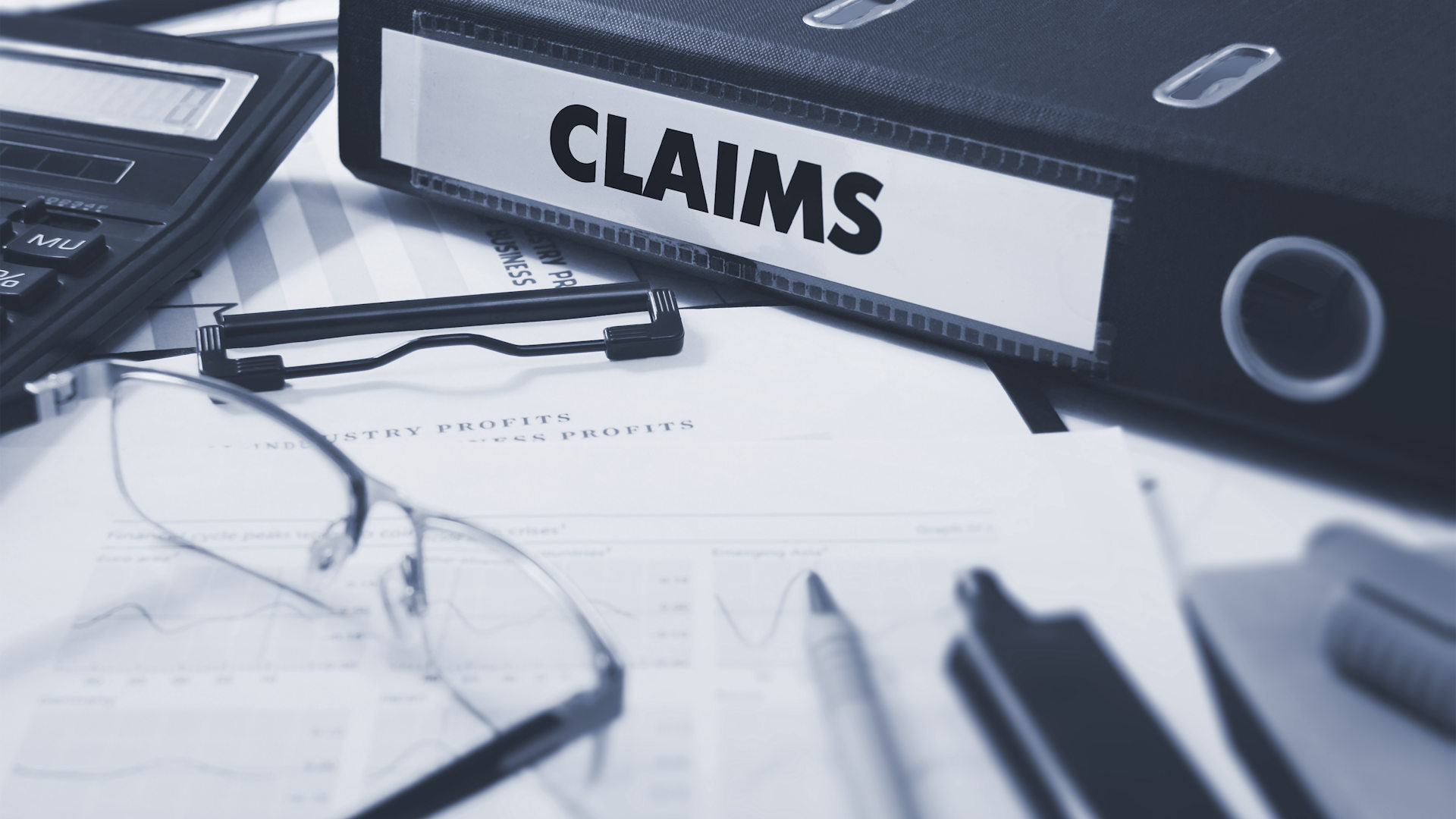 02 Nov

Are 30% of Your Claims Causing 100% of Your Headaches?

If you currently, or have ever, worked in operations for a dental insurance company then you are most likely familiar with the pain that can be caused trying to process and pay a paper claim. Capturing and processing paper claims into a workable 837d can be a costly, inefficient, and labor dependent process, and it is unfortunately something almost all dental plans and payers still have to deal with today. As we are quickly approaching a new year, many of you industry vets may have been shocked to think that paper claim submissions would even still be a part of daily operations in 2017. Even through the tremendous growth and popularity that we have seen in EDI submissions, it has become evident that some providers just prefer to lick the envelope and mail that claim…about 30% of them to be exact.

While we wish we could require all claims to be submitted electronically through EDI, the truth of the matter is that these paper claims aren't going away anytime soon. Based on the 2015 CAQH Index Report the percentage of dental claims submitted via mail or fax is still hovering around 30%, where it has been for almost 10 years. Many dental plans have continually neglected to update their paper claims processing solution over the years in hopes that as EDI technology progressed and became more readily available paper would soon disappear, and receiving claim submissions through the mail would be a relic of the past. While that may still prove be true at some point down the road, we sure haven't reached it yet. Plans that are still holding out on updating their front end data capture and paper claim processing technology, because "Paper will all be gone in a few years" could unfortunately continue to wait another 10 years and end up wasting countless amounts of time and money in the meantime.

Is it time to finally take a look at your internal paper to EDI process or reevaluate your paper claims outsourcing vendor? Information Capture Solutions (ICS) is the nation's leading provider of Dental Claims Processing Solutions, with over 6.3 million paper dental claims running through our systems annually. We combine automation technology and outsourcing services for dental plans needing to process 500 to 20,000 claims per day, including paper, email, fax, and x-rays. Contact us today to learn more about how you can cut costs while improving the quality of your internal paper process. Whether you need to keep your operations in-house or you would like look for an outsourcing partner, ICS can assist you with your paper processing needs.

Headquartered in London, KY, Information Capture Solutions (ICS) is an award-winning Enterprise Content Management and Data Capture Solutions provider, delivering value and professional IT service expertise to our clients throughout the United States.