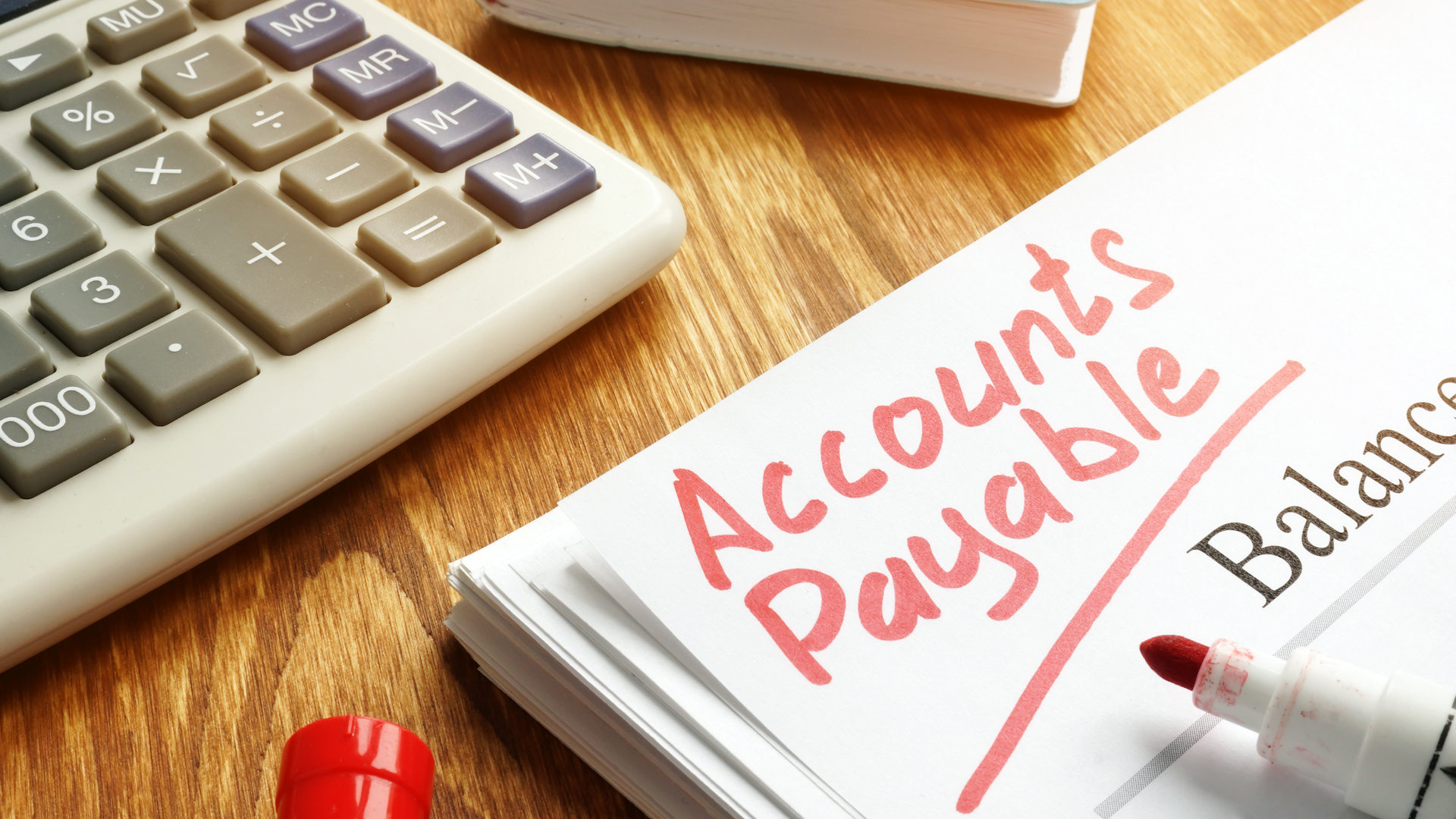 27 Feb

Accelerating the AP Process

For quite some time we've been hearing that paper would slowly go away and that one day everything will be electronic. Though this may be true, I believe that we've got quite some time before paper is not a key part of everyday business. Paper continues to be a major inhibitor to transforming work that needs to be readily processed in business applications for departments across an enterprise.

Though there are many areas of an enterprise that could benefit from automation, one area where we are seeing paper present challenges is in AP. Consider the following:
96% of invoice processing involves keying data from paper
EDI and other forms of electronic input account for just 4% of invoices
Average time to process an invoice is 12 days
Best run AP departments are 6 TIMES more efficient than the average
From this we can gather that it is clear AP is still a very paper-intensive area of a business or organization. Those with large volumes of paper invoices can have difficulty managing an increase in volume, experience delays in processing times, or even have inadequate access to the invoices and the information that is contained in them.
So how did the best run AP departments become 6 times more efficient? It is likely that they use automation in the capture of their paper invoices. This allows them to capture invoices faster, reduce invoice processing costs, and increase visibility into AP processes.
For invoice processing, ICS uses the EMC Captiva platform to automate business processes in the AP department. EMC Captiva Invoice Capture can be used to transform paper invoices into digital images, automatically capture and validate the invoice data, and deliver the information into workflow processes, an ECM and/or AP systems. The Invoice Capture module was designed specifically to meet the needs of AP departments and does so by:
Reducing operating and paper costs
Improving the quality of the information that is driving the AP process
Accelerating the invoice process – providing immediate access to all information and supporting documentation
Businesses are also able to maximize their cash position by:
Taking advantage of early pay discounts
Avoiding late fees
Holding onto cash for as long in the cycle as possible
Meeting compliance requirements/ avoid penalties & fines
Improving the process for auditing
Learn more about EMC Captiva Invoice Capture and how ICS can help your AP department overcome the challenges discussed in this blog with these additional resources:
About Information Capture Solutions
Headquartered in London, KY, Information Capture Solutions (ICS) is an award-winning Enterprise Content Management and Data Capture Solutions provider, delivering value and professional IT service expertise to our clients throughout the United States.